Distributor Computer Systems Inc.
SUCCESSis Software System is for the industrial fabricator and wholesale distributor looking for a reliable and fully integrated inventory control software package.
SUCCESSis
has been providing our fully integrated software for more than 30 years to satisfied distribution clients.
Our SUCCESSis Software System incorporates more than 300 separate functions and reports that have been specifically designed for your industry. The application software is organized to handle all aspects of your business needs. A "short list" of our programs applications would include the following:
Sales Order Processing
Automatic Pricing
Accounts Receivable & Cash Receipts
Inventory Management
Purchasing & Receiving
Branch Accounting and Stock Transfers
Accounts Payable
General Ledger
Sales Analysis
Here we are in Pursuit of Success!
Distributor Computer Systems, Inc.
620 Deer Road #15 Cherry Hill NJ 08034
Phone: (856) 298-4810 / Fax: (877) 830-0793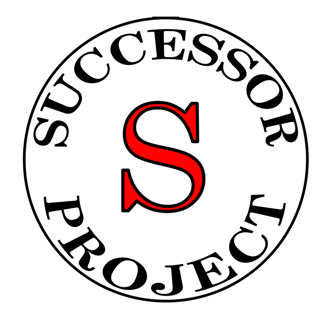 The SUCCESSOR project © is our continuing project that has taken our program engine and Operationally Re-engineer it so that it operates in JAVA with a Graphical User Interface (GUI). Most people are familiar with GUI. The Graphical User Interface allows some functions to be controlled by a "point and click operation" just like using any number of "Windows" programs on your PC.
Mon - Fri:
07:30 AM - 06:00 PM
Additional Phone Support until 8pm EST and on Saturdays 8am until 5pm.